I just thought it would be fun to take a stroll through some of my favorite slightly older photos of Paris. I tried to choose some more unusual viewpoints. Hope you enjoy them! Here's one that surprised me as much as it probably did you!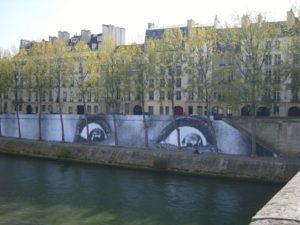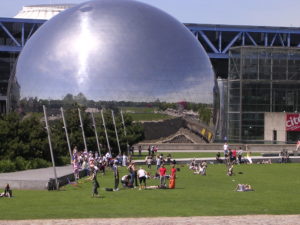 Park of LaVillette in the 19th district (northeast). This metallic ball is a planetarium.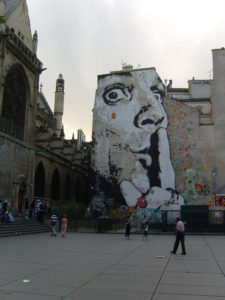 Look Closely….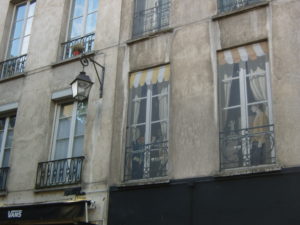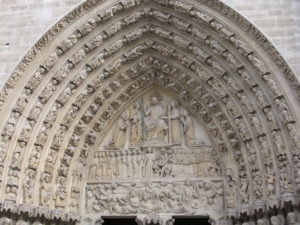 Notre Dame Cathedral … notice how clean it is! It took about 2 years to sandblast it clean after 10 centuries of use.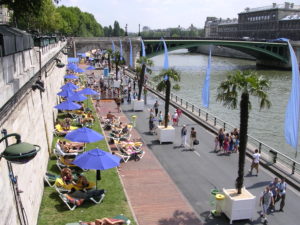 The Cote d'Azur comes to Paris. Paris Plage takes place every summer between mid-July and mid-August. There is a smaller, calmer version on the St. Martin Canal in the 10th district.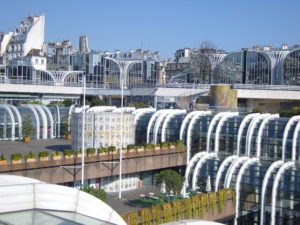 Here is a sight you'll probably never see. It's an aerial view of Les Halles, before the big reconstruction that transformed the entire look of this shopping area (used to be an animal swap and slaughterhouse a few hundred years ago.)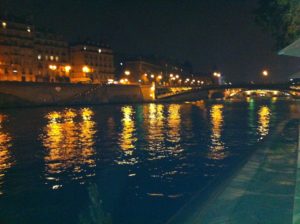 The Seine by night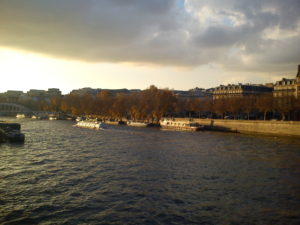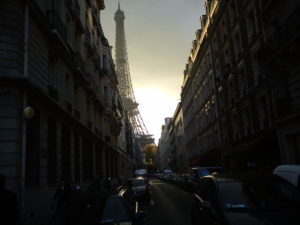 Speaks for itself…