Come visit Oliver's France
It's a new destination, yet one soaked in history, adventure, and magic. From bustling cities to medieval villages, and so much in between, each of France's regions has a unique personality. You'll need to make many trips to explore them all. Oliver's France will help you do that, with guidebooks, blog posts, language resources, and friendly, experienced help from a long term France resident, K. B. Oliver.

I hope you'll join me! I'll do my best to be a helpful tour-guide for your favorite places, and those you've never thought about…those off-the-track spots you might not have read about in a tourist book. It's about discovery…of the magic of France!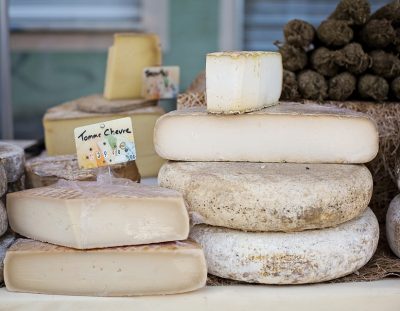 French Cheese: A Brief Cheese-Lover's Guide
What began centuries ago in a French monastery is now one of France's largest exports. French cheese is one of France's notable accomplishments. There are over 350 primary types of cheese in France, though altogether, over 1,000. With all these choices, you may need a cheese crash course. First, your guide to enjoying cheese (for…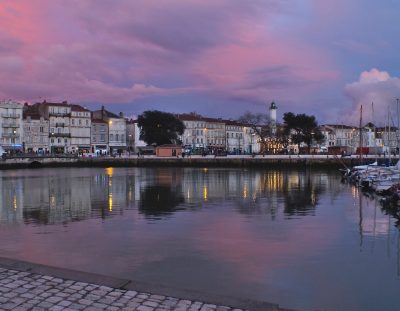 La Rochelle: Medieval Port on the Atlantic
La Rochelle is a city on France's west coast, a city whose port was an important trading and fishing center from the 11th to 14th centuries. During this time, the city was protected by towers at the port. Today, you can see and visit these icons of the city. This seaside town has a rich…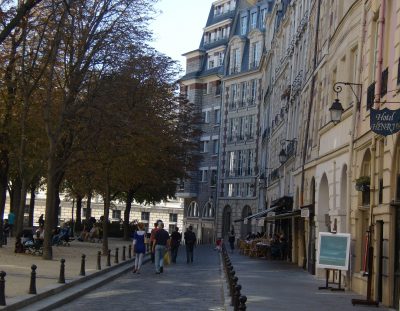 Need Ideas for your Trip to France?
Where did summer go? Did you make that trip to France? No? What about next year? Here are some ideas that will get you thinking. And planning. For next year. Or even this fall. Today I'm bringing back some classic Oliver's France posts that you might not have seen before. After you read a few…