Come visit Oliver's France
It's a new destination, yet one soaked in history, adventure, and magic. From bustling cities to medieval villages, and so much in between, each of France's regions has a unique personality. You'll need to make many trips to explore them all. Oliver's France will help you do that, with guidebooks, blog posts, language resources, and friendly, experienced help from a long term France resident, K. B. Oliver.

I hope you'll join me! I'll do my best to be a helpful tour-guide for your favorite places, and those you've never thought about…those off-the-track spots you might not have read about in a tourist book. It's about discovery…of the magic of France!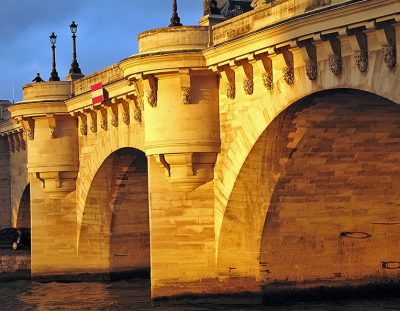 News from Oliver's France
Fresh Ideas for France Travel from Oliver's France I hope your summer is going even better than you expected, with the Covid reality still with us. Some travel has resumed, but much international travel hasn't yet. We travelers are impatient and eager to get going, aren't we? But we sometimes have to wait. However, we…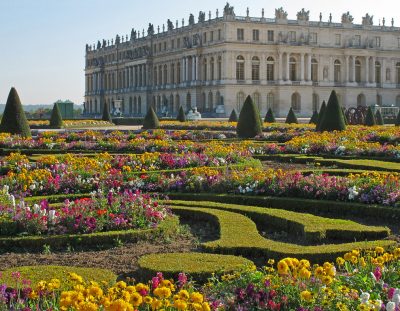 Versailles: Château and City
When people hear the name Versailles, they often think of the opulent château. The Château de Versailles is a must-see on many a tourist's list! This was where King Louis XIV moved when he wanted to escape to the suburbs. But did you know that the town of Versailles is worth a serious visit as…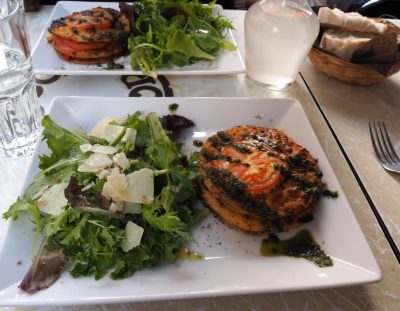 7 French Specialties You've Never Heard Of
Many people know French specialties like foie gras, Bordeaux wine, croissants, and crêpes. You may even know about Tarte Tatin and Cassoulet. Some are national (and international) favorites and others are regional. But here are a few delicacies you may never have heard of. Prepare to have your palate educated! Sel de Guérande: In Brittany,…