France Travel Tools for you!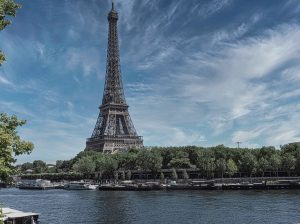 If you've been around Oliver's France a little while, you might know it's an AD-FREE RESOURCE for France-lovers all over the planet. In addition to helpful posts twice monthly, Oliver's France offers travel resources.  Here's a description of tools to help you have a fantastic trip to France! Have a look! 
The book you'll wish you'd always had to explore ALL of Paris (not just the touristy places!)
What readers say
"An absolute must for the new or returning traveler to Paris!"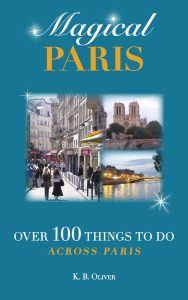 "This is great information for travel in Paris. The general information is detailed and practical, and the descriptions of what to do and where to go are both interesting and well-organized."
"This book is thoughtful, helpful, and practical. The author obviously knows Paris, and how to make the best of your time in the city. Very happy I read it!"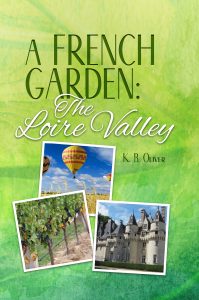 A great resource to orient you to the lovely Loire Valley and be able to see most or all of it. Several suggested Itineraries are included!
What readers say
"Easy reading, colorful and helpful book. Lots of background, but designed, more like a travelogue than a guidebook."
"I traveled to Loire Valley back in 1995, and this guide is a fun and simple introduction to the area. It makes me want to hop a plane to Paris, hop a train to Tours, rent a car, and stay for months. There's so much to see and do. This book is organized by region with excellent attention on where to stay to tour each region. It's concise enough to give an overview of the history, leaving one with the appetite to learn more when there."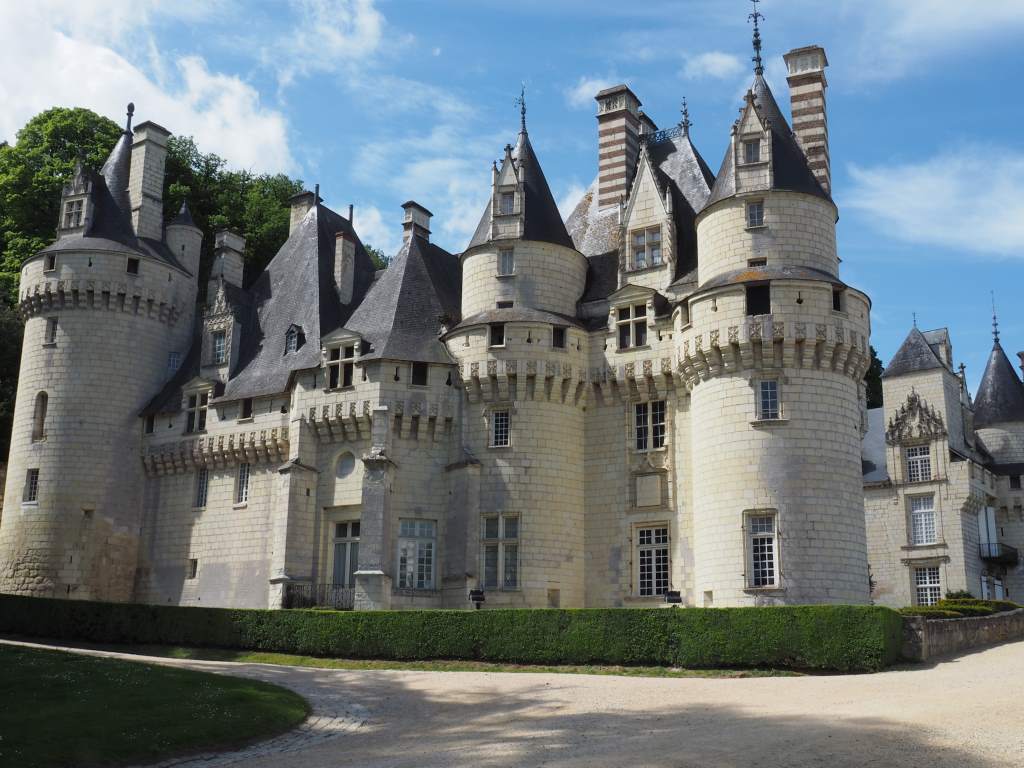 What readers/French students say
"I have been studying French for years and this is a wonderful source for reviewing essential aspects of the language without overwhelming amounts of info.
Well thought-out and organized. I highly recommend it."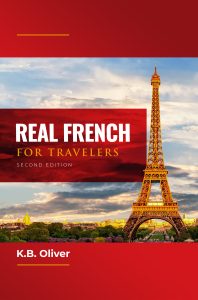 "This book is extremely helpful for learning some basic French before traveling. It goes over French grammar and sentence structure rather than just acting as a phrase book, so you really learn the language. It also has practical situations with sample dialogue, which are great practice for actual situations you may encounter while traveling, such as ordering food at a restaurant."
"This is an excellent book for exactly the purpose advertised, to help travelers navigate French-speaking countries. Actually, the book is richer than need be for travelers, in my opinion. The exercises are very well-thought-out and helpful."
Real French for Travelers is also Available as an online course 
Maybe you have considered buying a French for Travelers book but wonder if you'd pronounce things correctly! Here's your answer, Real French for Travelers Complete Online Course. It will take you step-by-step, generally following the Real French book, but in much more depth, with more exercises, and pronunciation practice. There's even listening practice, which few online French courses offer.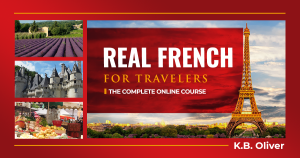 If the entire course seems overwhelming, you can buy just part one, covering the foundations, or if you've had some French, just part two (situational French.) Both make up the complete course, and you can buy one, then add the other if you like for roughly the same price. A full workbook and impressive collection of cheat sheets accompany the course (which is yours to keep, by the way, so you can review it anytime you please!)
Still not sure? Check out 2 free sessions. And there's also a 30-day money-back guarantee. For a small investment, you can speak travel French the next time you visit France!
A Free Mini-Course
And . . . don't overlook my free Mini-Course, French Greetings and Polite Expressions for Travelers. Maybe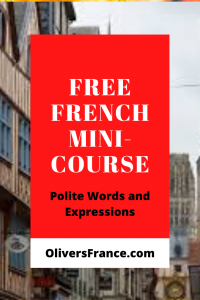 you don't speak French, but you CAN learn these polite expressions and greetings for FREE.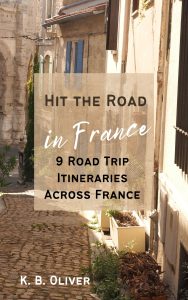 New book! It's small, easy to carry . . . and can be a huge help on your next road trip. There's so much to see in  France, in every corner. But it can be overwhelming. Where to go? What roads to take and how long will you be in the car between destinations? Hit the Road will provide the answers to those questions in the following road trips:
The Luberon (A collection of fairytale villages perched on cliffsides . . . classic Provence!)
West of Avignon (still in Provence, go west of the wonderful medieval town of Avignon to discover more treasures of the region.)
Bordeaux (After visiting this bustling city and tasting its food and world-renowned beverages, take a road trip to visit the many picturesque villages to the south, as well as toward the coastal areas. Get good beach time and fresh oysters!)
Brittany (There's a lot to see in the northwest corner of France. This Celtic culture and fascinating landscape and history await you, as well as great crepes!)
Burgundy (On the topic of food, wine, and lovely village, our story continues here. There's so much to see, experience, and taste in Burgundy and throughout France.)
Normandy (Here, there's more history, battlefields, and bunkers as well as rolling countryside and vibrant beach towns. And of course, great food!)
Central (On this road trip, you'll discover some of the treasures of France's bread basket, including the famed Chartres Cathedral and the jaw-dropping wonders of the Loire Valley, including castles and vineyards.)
France-Spain border (You can't miss the southwest corner of France with its own quirky character and cuisine. Skip over to Spain and back. It's that close, for a unique vacation with YOU at the steering wheel.)
This booklet will get you started as you plan your trip. I plan to add more details and road trips in years to come, so it'll be a growing project. Easy to carry and buy, but boy does it take a load off your planning! Try it!
I hope one of these Oliver's France travel books by K. B. Oliver will be just right to make your vacation in France unforgettable and that much better. (And it doesn't weigh 8 pounds in  your backpack!) Books that include what you need, not everything you don't. For example, I haven't included the entire history of France. But I have included relevant details on what you'll see while you visit specific destinations.
What you need to know, and not boatloads of useless facts you won't remember. You're welcome!