As the world slowly unlocks itself after a long, tense period of illness and fear, people wonder, when can I travel again?
This year, the travel industry, worth $8 trillion, teetered on collapse as the pandemic forced thousands of would-be travelers to abandon their vacation plans. In March, the U. S. Travel Association predicted nearly 6 million travel-related jobs would be lost in the U. S. and possibly up to 50 million worldwide. Current losses in the industry are well over that lost following 9/11, travel officials say 6 to 7 times higher. Many events, including the Olympics, have been canceled. And these losses aren't just overseas, they're within the U. S. borders as well.
Yet, fledgling efforts are being made to open Europe to travelers. Beginning July 1, Europe opened its borders to a select list of countries, determined primarily on those who show clear signs of containing the Coronavirus. First on the list of non-essential travelers are residents of other European countries. This includes the U. K., despite its exit from the E. U. This list will be reviewed by European officials every two weeks.
Other English-speaking nations, such as Canada and Australia, are also on the approved list. Americans, however, are not. For the moment, anyway. But it's nothing personal. As the nation with the highest number of Covid-19 cases and deaths, we can understand this exclusion. But it means we may have to put off our travel plans longer than we'd like. In fact, the U. S. State Department is discouraging any international travel during the current period. Americans can, however, travel to Ireland and Britain, but must undergo a 14-day quarantine upon arrival. That doesn't sound like a fun start to the vacation, does it?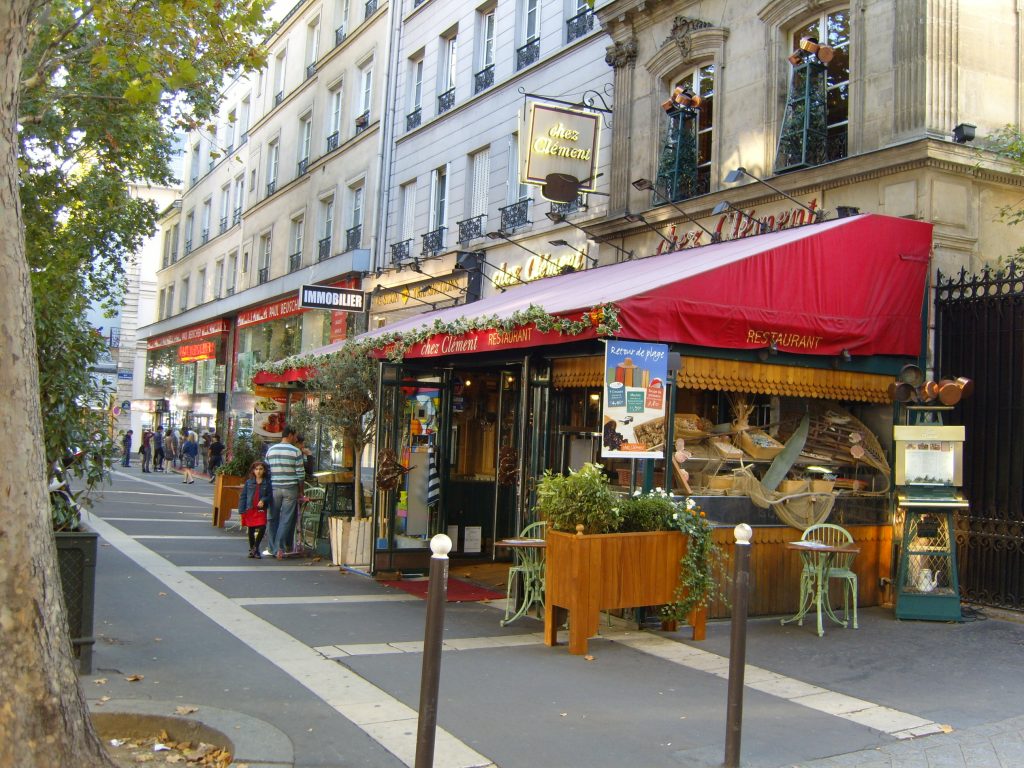 Amidst new worries daily and unclear answers about the near future, one thing is for sure: Europe isn't going anywhere. And France isn't going anywhere, either.
There's no harm in dreaming and planning ahead. It may just keep you sane, keep your interest alive, remind you that there is something on the other side of all of this insanity. We all need that spark of hope. Things will return to (modified) normal one day. And you'll be again able to head to the airport with your tickets to France in your bag and excitement in your heart.
What can you do in the meantime? I've created a free printable, My France Wish List, to help you in your dreaming process. It's a dreaming-of-France trip template that you can fill in as you dream a little from your armchair.
Research a little, too. Where were you planning to go before your vacation got canceled? Can you make it even better when you finally do go? What can you add on to your previous plans? If you didn't plan a trip, where have you always wanted to go? Maybe you've gone to France several times and (like me) you're simply in love with the place, but want to think outside the box. How about a self-drive boat tour down the Seine or on one of the canals? How about one of the Oliver's France road-trip itineraries to southwestern France, to Brittany, or to Normandy? How about a wine-castle-hot-air-balloon trip to the Loire Valley with a few mushroom caves thrown in for fun? (A new edition of A French Garden: The Loire Valley is now available for your advance research!)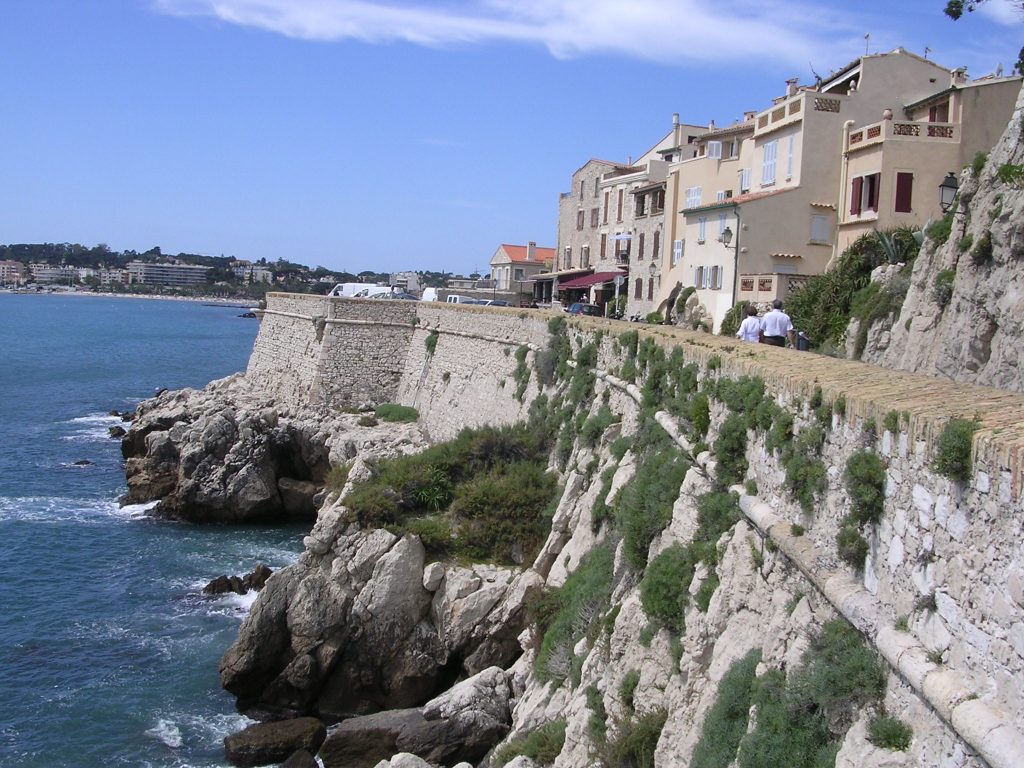 You can even learn some French while you wait to be able to return. That will definitely serve you well since you'll have time to get a foundation before you go. And if you're stuck at home, you may just have time or want the mental stimulation of a new language. A new edition of Real French for Travelers is also available, with an online course coming soon.
If learning some French is too big a task for now, consider the free online mini-course on polite words and phrases in French.
In any case, there's much to look forward to once we are out of this solemn season. Look for the silver lining in your own life as much as you can. Be careful, be patient, and be loving to those around you.
And know that France is patiently waiting for you, too.