It's never too early to find cheaper ways to travel to France. That means that even if you can't travel right away due to Corona, you can learn about ways to travel cheaper to France. Maybe you're not a budget traveler. But if you can save money on your flight, you can spend more on food and excursions. If you are a budget traveler, well, this post is for you.
Here are a few tips that can help you save money when you do travel again.
Travel Credit Cards: I want to start with this category because the miles you accumulate NOW when you can't travel can get you a free ticket next year when you CAN. Every time I go to France, I travel free with mileage credit cards. I only have to pay airport fees and taxes. Depending on the airport, that can be fairly low.
Personally, I use the American Advantage card and the United Explorer Mileage Plus card and alternate them. These cards do have annual fees, as do most travel reward cards but don't charge an international exchange fee. That's something you should always check out to make sure you aren't paying 3% to your card company for every dollar you spend overseas.
One card I just learned about is the Discover It Miles card. It's a Discover card, has no fee, gives 1.5 points per dollar spent, and has a few other perks.  Here's a link from Money Magazine that gives their take on good travel cards:  Be sure you check the details and conditions for the card you are considering.
Make sure that your card charges a standard number of points for a flight rather than adding zeros to your flight cost to determine how many miles you should pay. You might end up paying 95,000 miles for a flight that should cost you only 60,000, which is typical for international flights.
Less Expensive Flights.  If you need to buy your ticket, how can you pay less? Sign up for a few flight scanner sites such as Scott's Cheap Flights, Hopper, and FlightAware. Some of these sites will send you a notification if a price has just dropped on a particular flight you want.
There are also some tricks to when you travel and when you book. For domestic flights, it's good to travel on Tuesday, Wednesday, or Saturday. For international flights, try to travel on weekdays. You can sometimes find good deals if you book 50 days in advance. Not sure why, but that seems to be a sweet spot for flight pricing. Of course, you may want to book as far ahead before your flight as you can.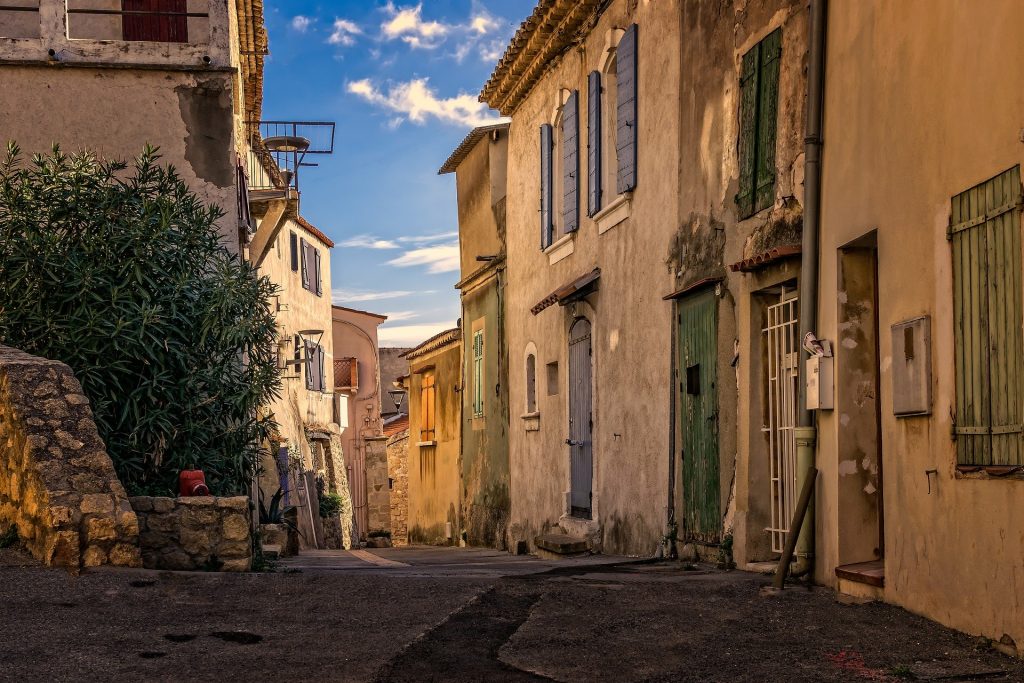 If you're using miles, you must book up to 6 months in advance if you plan on traveling at peak season. Otherwise, you may have to change planes 3 times or more before arriving at your destination. If you do find a deal from a site like Kayak or Google Flights, double-check the price individually on the airline to make sure you're really getting a better deal. And remember that some airlines aren't even listed on these sites, but might have good deals.
Some big airlines have scaled-down options, such as American Airline's "Basic Economy" ticket, which doesn't offer free bags or the ability to choose your seat in advance. But the discount might be worth some inconvenience. On United, there is also a basic economy option that doesn't allow free bags, any refunds, or selection of seating.
Phone Service: This is an area I have been researching for years (especially just before my trip.) I have often been frustrated by the "roaming" deals of the big phone services in the U.S. Either the service is just awful overseas, or it's very expensive (I think $10 per day is high! Anyone with me on that?) That means you spend $10 per day whether you use your phone or not, even if you text or receive texts or get emails. You'd have to turn your phone off to save money (and I have done that.)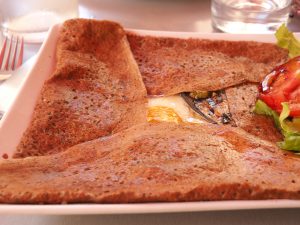 Other options can include buying an international SIM card or phone cards if you need to call home. Check your phone service for global roaming rates and conditions. Also, see if your phone is equipped to make Google calls through your hotel wi-fi. Otherwise, there are apps like WhatsApp, Skype, Facetime, Zoom, and others if you want to connect via either phone or video with friends and loved ones back home who have a smartphone.
Trains or Rental Cars? I've talked about this in the Train Savvy post, but sometimes train travel is much more economical (not to mention faster) than renting a car. There are pros and cons, though. You may need a car to visit villages or places that have limited or inconvenient (or nonexistent) train service. Or you could do both. Travel by train to the nearest big city, rent a car there and drive where you want. (I talk about this in several road trip itinerary posts, such as Normandy, the Luberon in Provence, and Southwestern France.) You'll save money on the train if you get your ticket early. Then you'll save more money on tolls (which can be high in France) because you won't be hitting the big autoroutes. (By the way, if you do have to take autoroutes but don't want to stop at all the toll booths, here's a link for a tag you put in your car so you don't have to stop. Check the Emovis car tag option.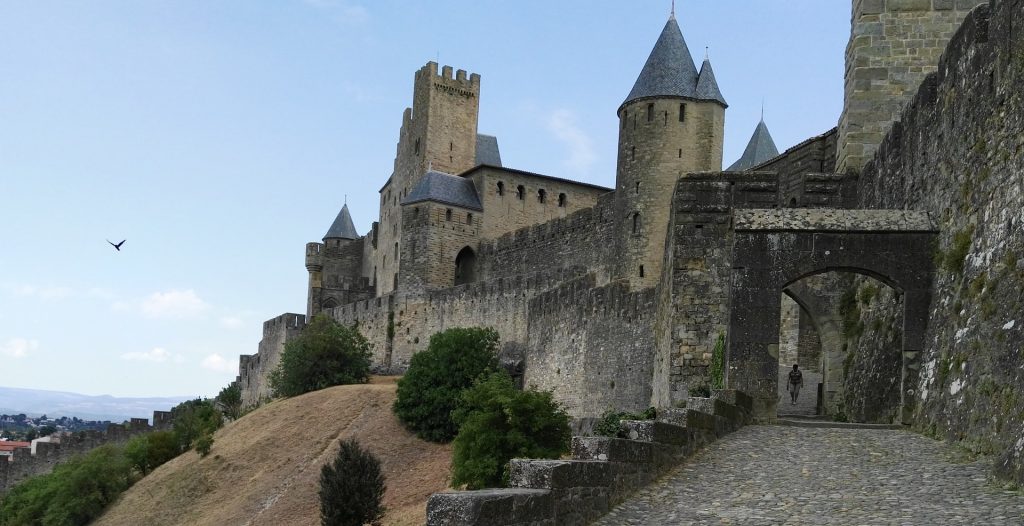 I hope these economy travel tips are helpful (or will be next year!) It's never too early to prepare to save money on traveling to France.