French Spas
There are two types of spas in France. One is focused on health improvements and the other, a bit more familiar, is for relaxation and pampering.
First, some cultural background on the first type, the cure thermale. The objective is a medical treatment, not a vacation. One's stay may lead to weight loss or improvement in conditions like rheumatism, cardiac problems, or other maladies. Patients may undergo 4 to 6 treatments a day for up to three weeks. The cure thermale is popular with the French and may even be prescribed by their doctors (and reimbursed by the national health coverage.) There are about 100 establishments in France that are stations thermals, which use heated mineral water and mud baths for thermal spa treatments. Two of the best-known and most popular are in the towns of Aix-les-Bains and Brides-les-Bains. The latter has Les Trois Vallées, a huge ski area nearby.
The other type of spa is known in France as thalassothérapie, and is used for relaxing and rejuvenating, more in line with our traditional image of a spa. The watchword for this type of spa in French is bien-être, or well-being. You'll likely see the phrase somewhere in the spa's advertising. Here, you'll focus on massage, sauna, swimming, facials, manicures, pedicures, and more, all in an elegant setting. A traveler could plan a spa trip in combination with a ski resort, beach resort, or local points of interest.
Common questions about spas
Why go to a spa?
Spa enthusiasts find benefits from pain (for example, letting a masseuse loose on your tense shoulders and muscle spasms), with stress, with mindset, and with health and beauty. Some emphasize healthy food and activity, alongside traditional treatments. Often, a spa has a fitness center or group fitness classes, as well as physical activities outdoors or indoors.
What happens at a spa hotel?
In a pleasant (or sumptuous) hotel setting, you'll typically find a sauna, a steam room, massage, facials, manicures, pedicures, and a pool. Some spas feature specific weight-loss treatments or other health-oriented programs.
Aren't spas just for rich people?
That's the stereotype, along with that of self-pampering. But sometimes we need a bit of pampering, don't we? You'll find all types of people at the spa, not just the rich. In fact, I've seen hotel prices at spas for as low as $137. per night. But the pricing depends on amenities, number of stars, what's included, location, and much more. Don't assume it's out of your price range until you check several options.
Are spa treatments included in the hotel price?
Generally, they are not. But many or most spa resorts or spa hotels do offer packages that include a number of different treatments with the hotel room separate. Of course, you can get as many or as few treatments as you like.
Where can you find a spa in France?
Almost anywhere in the country: Paris, Lyon, Bordeaux, Marseille, Nice, the Loire Valley, Chamonix . . . to name a few. A spa might be in a country manner, a five-star hotel, a chain hotel (like the French chain, Sofitel), or even a château..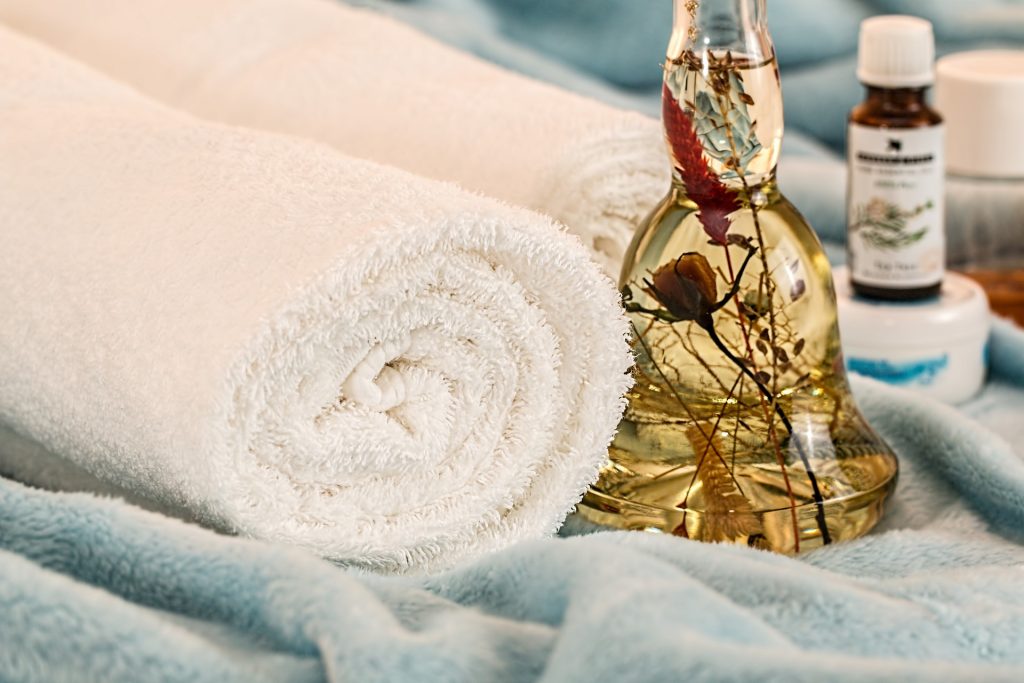 Some Tips Once You're There
Take your bathing suit with you. Many spas either don't have shops or will be expensive. Men normally must wear Speedos, not bathing trunks, to the pool or sauna.
Dinner dress depends on the type of establishment. Mid-range should be fine, though some may be more elegant. Generally, don't plan to wear jeans to dinner.
Remove jewelry before going to pools or treatments.
Some European saunas are nude, so do ask before you go!
A Few Spa Options to Check Out
Brides-les-Bains has two types of visits. One is more of a medical approach for weight loss or rheumatism and lasts 18 days if you can do it! The second is the non-medical type for well-being (bien-être).
Le Grand Hotel des Thermes: This gorgeous 19th-century hotel in Brittany's St. Malo is right on the water. The dining rooms, hotel rooms, and pools alone are stunning. Hotel/spa packages are available for different numbers of days. The town of St. Malo is well-worth visiting as well. Not far away is Dinan and le Mont Saint Michel. (Road trip alert!)
Club Med Arcs Panorama French Alps is part of the famous Club Med network and has a spa included. It sits in the French Alps amidst a ski resort, so you'll have plenty to do.
Château des Vigiers is nestled in the Dordogne region of France amidst the peacefully lush countryside, yet not far from Bordeaux and the vineyards of this region. It includes a golf course, spa, and restaurants. There is plenty to see all around in both the Dordogne region and the Bordeaux area. (See my book on road trips through France for exciting trips through the countryside!)
Another option for searching out the ideal destination is to check Relais and Château, a chain of upscale lodging mentioned in my last post, Staying Overnight in France. Many of the properties you'll find through Relais also have spas.
Tip: You can likely get the best deals on these and many other spa hotels and resorts through a company like Booking.com. Use the link or the sidebar to surf the best options.
A spa vacation can be an end in itself, or you can include it into a multi-faceted French vacation since, as you've heard me say, there SO much to do in France!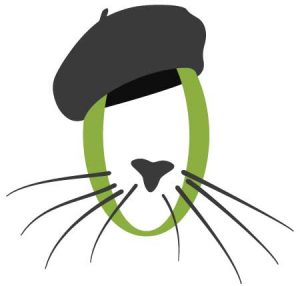 Related Posts
Spa Resorts mentioned are neither vetted by nor affiliates of Oliver's France.
Booking.com is an affiliate of Oliver's France, which means if you book through my site, I'll receive a small commission that helps support the website, but costs you nothing additional. Your use of my links is appreciated! Oliver's France is otherwise ad-free.
Banner photo by Abdulhakeem Samae from Pixabay; this photo isn't necessarily a spa in France, but the image captures the relaxation and beauty of a typical spa.
Massage oil photo Steve Buissinne